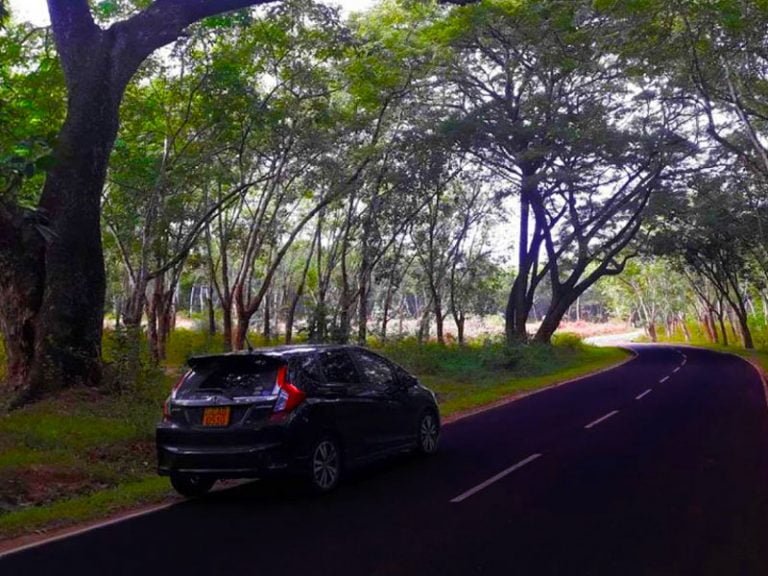 Have you visited Buttala in Sri Lanka?
This is so far the hidden jewel in the outback of Yala National Park where the majestic Elephants roam the country. The natural beauty that people seek often in the coastline of Sri Lanka is paralleled with the beauty of the jungle that's often overlooked by many visitors. If you happened to visit this part of the country your journey is not complete without visiting the ancient city of Buttala (Center of war).
Access to the city: You can visit Buttala through Wellawaya if you are coming from Ella or Kataragama. If you are travelling directly from Colombo taking the Southern expressway is a wise choice where you can visit Buttala less than 4 hours.
Dematamal Viharaya : One of the ancient temples that provided safety to the prince Saddhatissa that was fleeing at the defeat of his brother Dutugamunu.
Maligawila Buddha Statue : Standing Statue of Buddha carved out from a single large limestone rock in 7th century and the tallest standing Buddha statue in the country.
Habassa Caves : Bordering Kumbukkan Oya the caves are situated in the famed place which is home to chena cultivation and gem mining. Passing the recumbent statue of Buddha you access the mysterious caves that's protected from an endless jungle.
Kumbuk River : One of the rarest and most spellbinding hideout that you'd encounter on your way through the wild of Sri Lanka. Easy access to Galge gate to enter Yala National Park this is one unique hotel in the world that you'd definitely not miss.