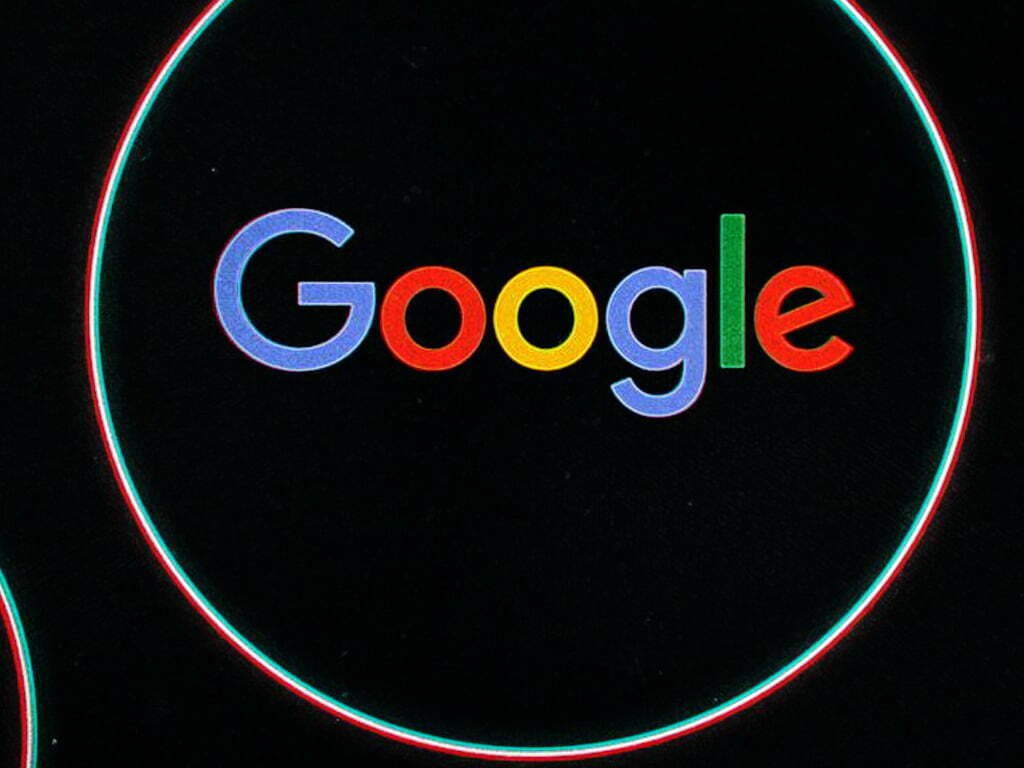 How does Google Search work?
What can I do to get more customized search results?
What are the advantages of a Google account?
What has changed in their algorithms over time?
Continue reading to find out the answers.
If we were in a metaverse searching, we could get things done would be so much easier. Although no algorithm, including Google's, can perform miracles, there are a few factors you should be aware of before launching your search query.
How does Google Search work?
Google uses crawlers, automated programs that search the web for new or updated content. It selects the pages that are the most relevant. The most recent version of its algorithm determines the websites served on Google's first page.
The algorithm is a set of commands that Google uses to identify which pages are relevant to your search query and then ranks them in order of relevance, with the most useful at the top.
What makes Google's search engine unique is its ability to interpret language, which means it can return different results for similar queries. For example," you'll get a different result than if you search for "digital marketing agency in Sri Lanka."
How do I get more customized search results?
The user's search history, location, and what the user is looking for are all elements that go into personalized search results.
Since its inception in 1998 at Stanford University by Google co-founders Larry Page and Sergey Brin, the algorithm has evolved.
They've changed the order of search results over 800 times since then.
The key to understanding how Google delivers its results is to realize that it strives to give high-quality search results in a short amount of time.
Users expect quick and helpful information, not links that lead them on a merry-go-round.
What are the advantages of having a Google account?
Most Google products, such as Google Maps, Gmail, Search, and YouTube, are accessible with a Google Account. Having an account also grants you special privileges for your Android phone and tablet, such as receiving phone calls and SMS messages related to your Google Account. Having a Google account makes it easy to maintain track of passwords you've saved to avoid the hassle to remember all of them.
How have their algorithms changed over time?
One of the things that distinguish Google's search engine is that it can alter at any time in response to user behaviour. The most recent improvements to its algorithm were made in response to growing user requests: They desire more results at times and less at other times. When comparing the same query on two different machines, the results may be radically different.
If you want to know the most important Search Engine Updates to date please check out the block here.