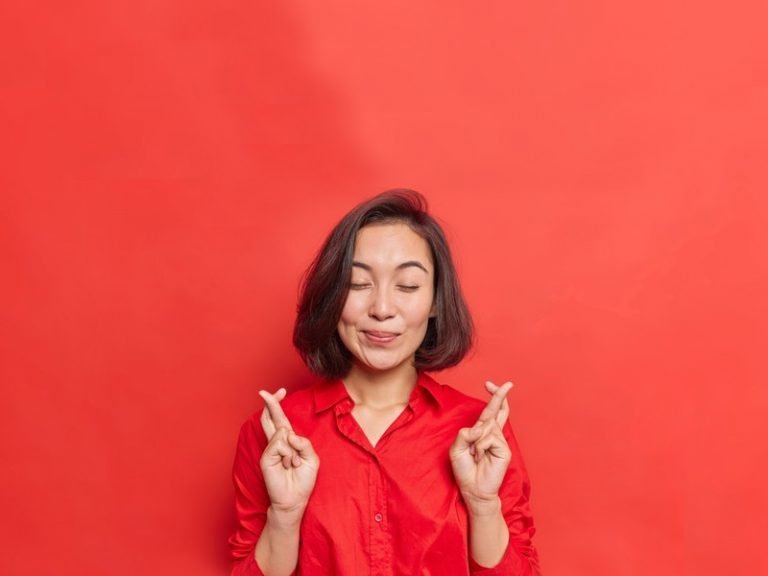 How to fall in love with yourself?
With the prevailing pandemic situation, most of us are struggling to cope with loneliness and solitude. Humans are a social animal and it is difficult to isolate ourselves from others out of fear that we would become the next victim of the unforgiving virus.
However, at present, we work from home; We study from home and We meet people from home through an electronic screen. This entire process of keeping social distance teaches us the importance of enjoying your own company. So, rather than hating being with ourselves, we would learn the small things we could do to be more comfortable with ourselves and not get bored.
Being too self-critical and negative self-talk can harm your own well being because it directly goes to your subconscious. Hence, be kind to yourself; Be more sympathetic towards your own self.
Be thankful for little things in your life
You are more blessed than you think. Every day you can find at least three things you are grateful for. Write down the things you are grateful for and try to appreciate them with your whole heart.
Treat yourself once in a while
Don't hesitate to spoil yourself once in a while. We all have responsibilities and duties to fulfil. But do not neglect your own happiness while serving others in your life. Gift yourself a special delicacy or a movie or a book and you would feel good!
Writing down how you feel can be immensely therapeutic, especially, when you do not feel good. It is like you are telling your worries to a friend. When you write down your feelings you can re-read them and actually understand what you are going through and make wise decisions accordingly.
Being comfortable in your own company can be challenging for some of us as we are so used to being with others. But, if you could make a small effort every day you would make progress little by little and finally be able to feel alright with being with your own company and even you would enjoy it!