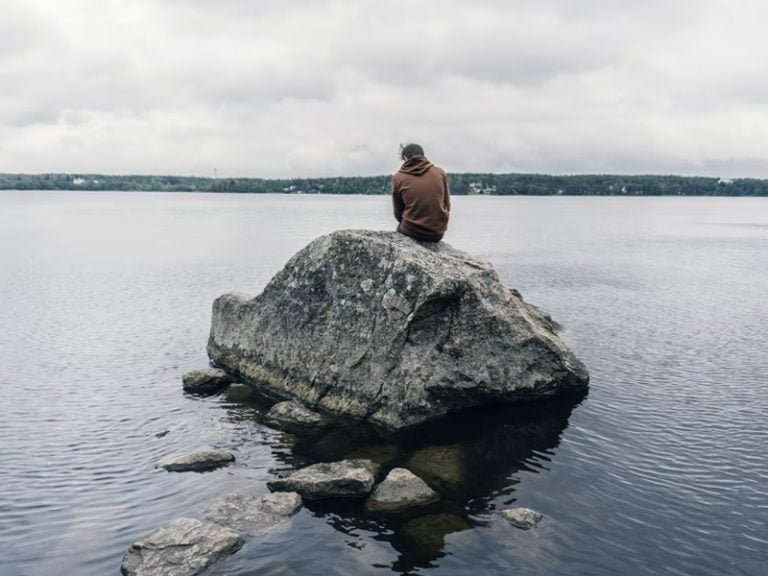 Break ups are not easy, its difficult. Sometimes after a breakup, you feel like there is no future and life is just one dark episode. Sometimes you feel like you are trapped in a heartbreak and can not move forward in life.
Here are some tips to follow, if you are going through a breakup.
These will make your life a bit easier to get over it and become a happy person again.
Give yourself some space
Its better and much helpful if you do not contact your ex so often and give yourself a lot of space. It makes this "getting over the breakup period" faster. Keep in mind, this includes online space as well. If you are going  to constantly stalking your ex through social media , it would be really hard you to end this painful period soon.
Keep yourself busy
After a break up some of us might have so much free time, specially during the weekends, so keep yourself occupied with something you love such as learning a new language, painting or creating some craft …etc.
Talk to someone, you can support you honestly
This can be really tricky. Choose wisely, when you speak about your breakup with someone. Not all who are around us are as supportive as we assume. Think of the intellectual capacity of the person you are going to speak to and go for it. Because , some people, this can be your best friends or family members, can give you very destructive advices that might not be any help but another pressure.
Do not use alcohol as a pain relief
Many people go for alcohol after a breakup as they need to distract themselves from the reality and the pain it causes. This is not a remedy at all. After the alcohol you will feel even worse . So do not do alcohol.
Regular sleep and exercise
Discipline yourself to get some good 7 hour sleep daily and do some work out every other day. That would make you a stronger person, both physically and mentally, so you can cope with the pressure and pain caused by the break up.
So here are the tips . We will follow these and go forward in life!!!