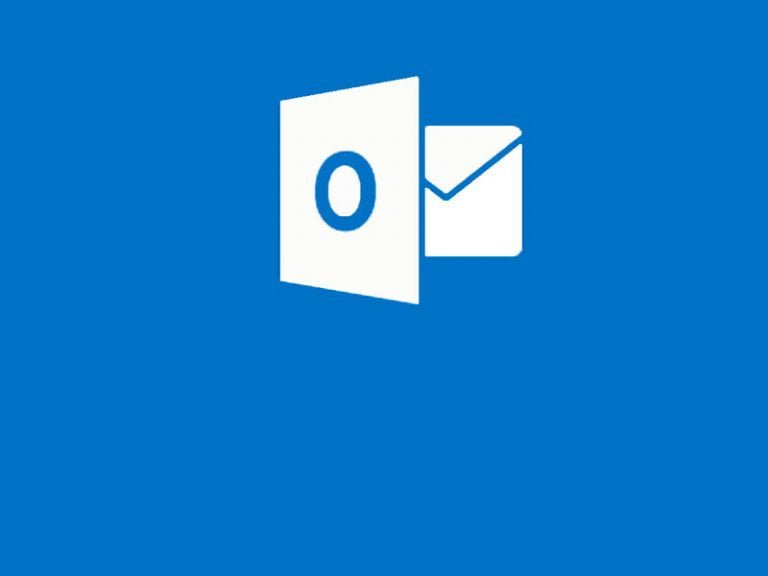 Let's Get Your Email On Outlook
Setting up Outlook is not hard!
Let' get started with Outlook for your office or personal email. If you are not tech savvy and can't get your head around these technical jargon, here are easy steps you can follow with pictures on Outlook Email Setup. If you have further questions that's not answered here please feel free to comment or inbox us on our Social Media handles.
A wonderful serenity has taken possession of my entire soul, like these sweet mornings of spring which I enjoy with my whole heart. I am alone and feel the charm of existence.
Outlook Email Setup Process
Step 1
Open the Outlook application from start menu or click on the app on your smartphone.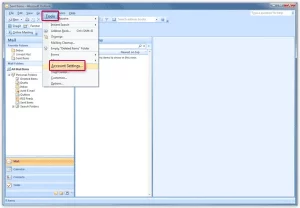 Step 2
Click on Tools and then Account Settings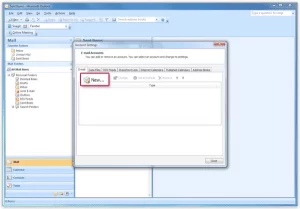 Step 3
In the next window, select Manually configure server settings or additional server types and click on Next.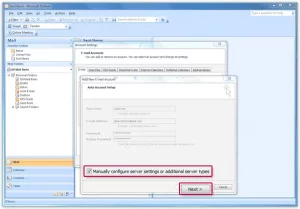 Step 4
Select Internet E-mail in the Outlook window and click on Next.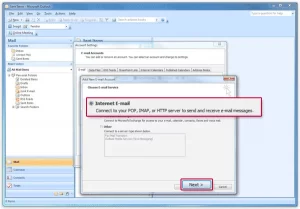 Step 5
Enter your name and e-mail address at user information. Select POP3 for the account type and enter pop.mail.com as incoming server and smtp.mail.com as outgoing server. Enter your mail.com e-mail address and password as log in credentials. Click on More Settings. Replace the text in your Outlook window "YOUREMAIL.COM" with your email address.
Incoming mail server: mail.YOUREMAIL.COM
Outgoing mail server: mail.YOUREMAIL.COM
Step 6
Select the Outgoing Server tab. Check My outgoing server requires authentication.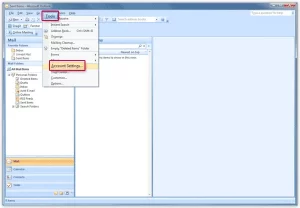 Step 7
Select the Advanced tab. Enter 995 next to Incoming server and check This server requires an encrypted connection (SSL). Enter 587 next to Outgoing server and select TLS as encrypted connection type (a). If a copy of your e-mail should stay in your mail.com mailbox, check Leave a copy of messages on the the server (b). Click on OK (c) and on Next (d).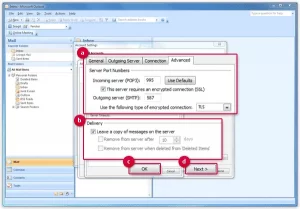 Hope this helps! Let us know what else would you need assistance with. You can create a free Outlook Email all you got to do it click the link below.
Buy Outlook Premium with following features,
No ads
Focus on your email without ads. Enjoy the simplicity of Outlook when you upgrade to Microsoft 365.
Advanced protection
Access enterprise-grade email security features from Microsoft with the upgraded Outlook.*
Premium support
Get questions answered by an Outlook expert any time, any day, when you have Microsoft 365.
Custom domain names
Easily create a personalized email address ([email protected]). Outlook with Microsoft 365 works with GoDaddy domains to make setup simple.1