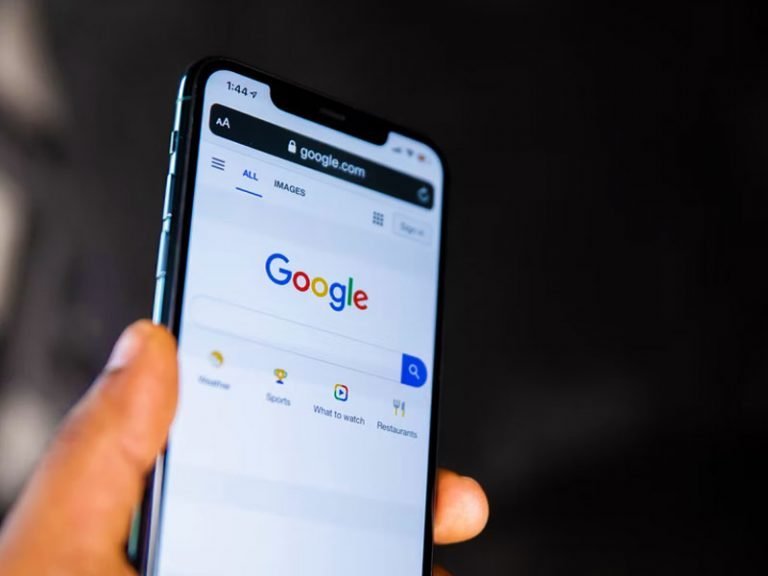 Sign Up To Google Without A Google Email Account
As a web design company or a digital marketing professional, did you know that you can leverage Google's plethora of services without a dedicated Gmail account? 
Yes, it's true! There's no need to create a new Gmail account to take full advantage of the powerful tools Google has to offer.
This flexibility can be a game-changer for professionals in the digital marketing and online advertising sectors. 
Imagine using your work email to access services like Google Drive, which can significantly streamline your daily tasks and boost productivity.
So how does this work? All you need to do is sign up to Google using your existing work email, and you're all set to explore your favorite Google services. 
You might be working on a new campaign for online advertising or looking for insights through Google Analytics; regardless, the process remains the same.
In the spirit of ensuring the utmost security, particularly important in the digital marketing industry due to the sensitive data often handled, we highly recommend activating Google's Two-Step Verification.
This added security measure provides a sturdy layer of protection against potential cyber threats.
So why wait? Empower your web design company or enhance your digital marketing strategies by harnessing the benefits of Google's tools without the need for a Gmail account. 
Simply follow the provided link and embark on your journey!
Remember, communication should remain respectful and conducted in English. Enjoy the diverse, powerful capabilities of Google services at your fingertips!
Using the office email for featured like Google Drive, makes my office work so much easier and better!
All you need to do is signup to Google using the below link and you are ready to start using your favorite Google features.
As a rule of thumb always try to activate Two-Step Verification to be extra safe and secure from cybercriminals.
Just use the link below and go right for it. Enjoy!
Click Here to Sign up now.