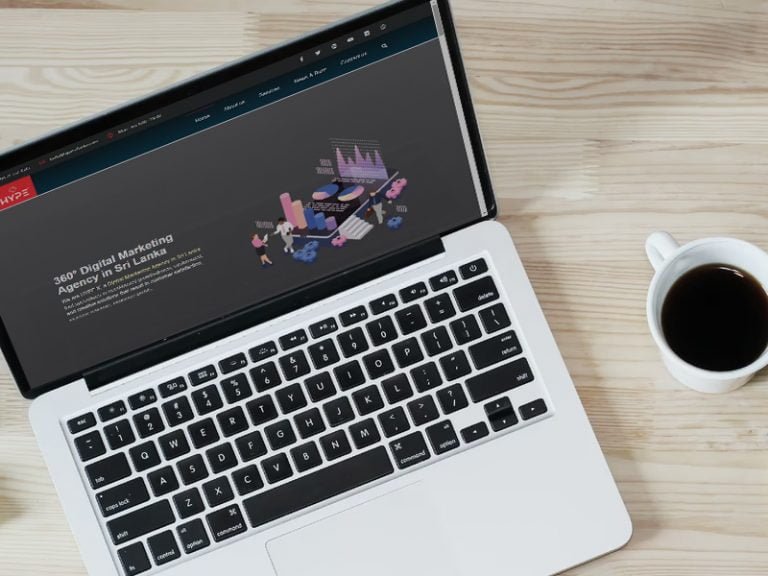 Why Every Business Needs A Good Website?
As you may already know everyone check out your brand website before they reach out to you and as a competitive business owner it's your bottom-line that will take a hit if your website does not meet the standards.
You need to find the right people often the best to make sure that you are getting a competitive result for your investment when it comes to designing and developing your website.
As an agency they need to know and understand users, challenge assumptions, redefine problems and create innovative solutions to prototype and test their product before they offer it to a client. Hence, why some knowledge of web designing is needed from the clients end to ensure the best outcome for both.
What's the expiry for your website?
There is no expiry to your website but in a very competitive landscape you need to make sure you comply with the latest industry standards optimizing every part of your site on all levels, from satisfying user intent with your content to offering a stellar user experience. 
Search Engine Optimization must be done often and correctly to gain or retain a top spot in a Search Engine where you are seen first.
Key Features to qualify to be a good website
The quality of your site and content satisfy the audience.

The website loads super fast, from anywhere in the world.

The green lock icon (SSL) can mean you take security seriously and you're trustworthy.

Your message should come across loud and clear.

The content should be clear and easy to understand in any language when translated; use simple language.

Making websites optimized for mobile devices.
So here are a few key features that you need to look into as completing the basic requirements needed. Depending on your audience and your business a variation of this will help you get the best results for your website.
Talk to HypeX to get your website done right!