Branded Content. Digital Ads. MARKETING & LIFESTYLE BLOG.
Better, shorter than any blog
We are a group of thinkers that focuses on researching subjects that bring value knowing through our blog to our audience. We started this marketing, technology and lifestyle blog to answer the engaging questions interwoven with the fabric of society.
HypeX360 offers our partners a phenomenal opportunity to showcase their brand on our platform to reach a passionate active audience.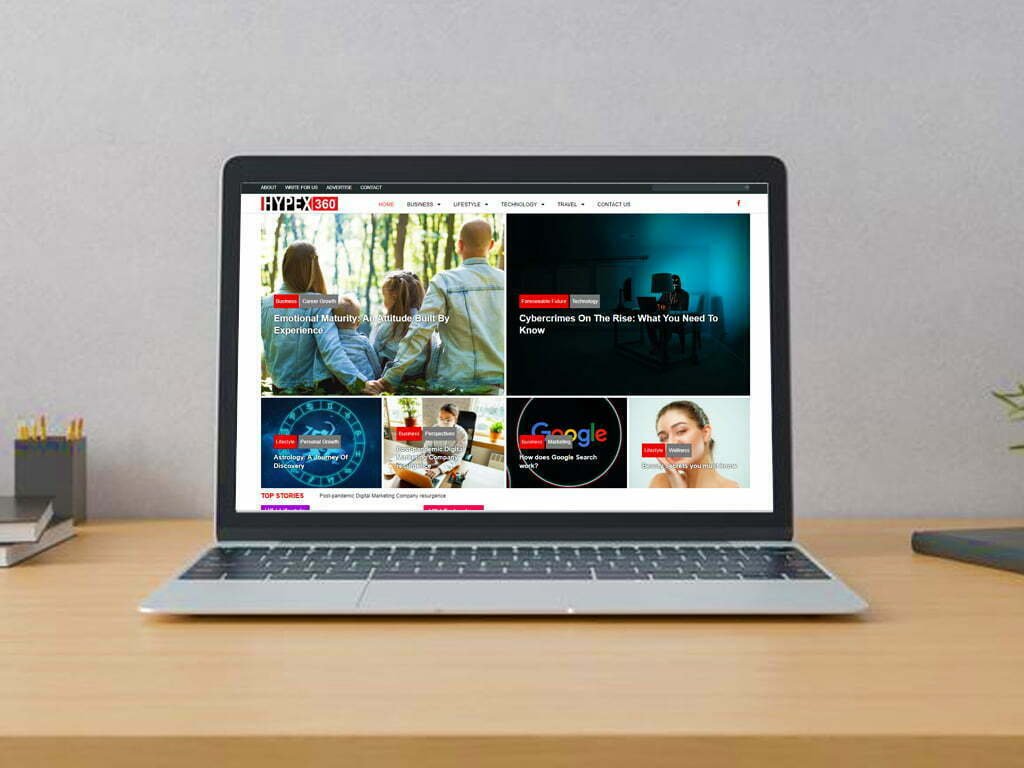 HypeX360 is an online blog in Sri Lanka that's dedicated to bring rich content that has value to our audience. We build, operate and invest in distinct media brands that produce ground-breaking content and media solutions.
We are an impactful marketing and lifestyle blog that invest in creating disruptive, agile, and credible media content that embraces diversity, influence a positive impact in our audience.