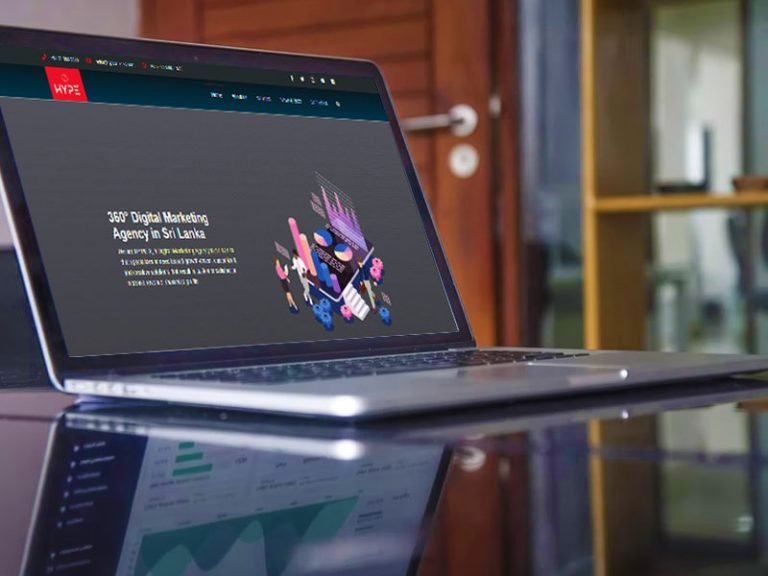 Digital Marketing Agencies In Sri Lanka You Could Work With Today – 2021 Review
Being the best is hard but at one point every one aims to be the best. As a millennial growing up with technology, "The Best" is a term abused by every business as they portray their vision to the public to instil a sense of confidence in potential clients of their ability to perform.
When it comes to digital marketing it has a different objective in addition to this. Every start-up business has to do something correct to remain in the industry. As a person who had worked with numerous agencies in Sri Lanka, I have experienced enough to share an educated answer to the question; who are the best digital marketing agencies in Sri Lanka?
Short answer, it depends on your requirement! The long answer is there are hundreds of digital marketing agencies and most are started by people who were in the advertising industry or people that broke away from established digital marketing agencies or even a guy with a vision and the capital.
The number of awards an agency has won used to be a factor that establishes confidence in clients but the landscape has evolved rapidly and anyone willing to pay enough can obtain an award these days.
Some agencies have an edge when it comes to the visual appeal of their work and some agencies specializes in online advertising. So, how would you know which Digital marketing Agency best fits your need?
Here we will highlight a few people that can act as your extended marketing team. This list is based on our experience and the work they have done.
Digital Marketing Agency List
If you are looking at generating leads or sales for your business you can look at the following agencies to get your job done with results. Some agencies are good at creating visually appealing websites.
eMarketing Eye
Rooting out from humble beginnings, one man started working on his idea with the help of his friends to come up to be a go-to agency in Sri Lanka. They are an experienced agency that stood the testament of time. They excel at online advertising. Specialized in the tourism industry. Good for online sales related campaigns.
eBeyonds
Another company that has been in the industry for over a decade. Specializes in creating rich media content. Good for apps and strategy.
Antyra Solutions
If visual appeal and great craftmanship are what you are looking for this is a good place to start. An agency started with two like-minded people who have been in the information and communications field for over a decade founded the company and making great strides in the digital marketing sphere. Good for visually stunning design and brand building.
Loops
A team of passionate individuals that branched out from advertising to digital marketing and have been in the industry for some time.
An agency started with 2 individuals as a hobby to assist their friends' brands and the phenomenal success eventually grabbed the attention of others. Now a fully-fledged digital marketing agency specializes in creative design and performance-based website development.
We are keeping the list short to make it easy for readers to make a decision and start working.
Hope this helps you in reaching out to your objectives in digital marketing.