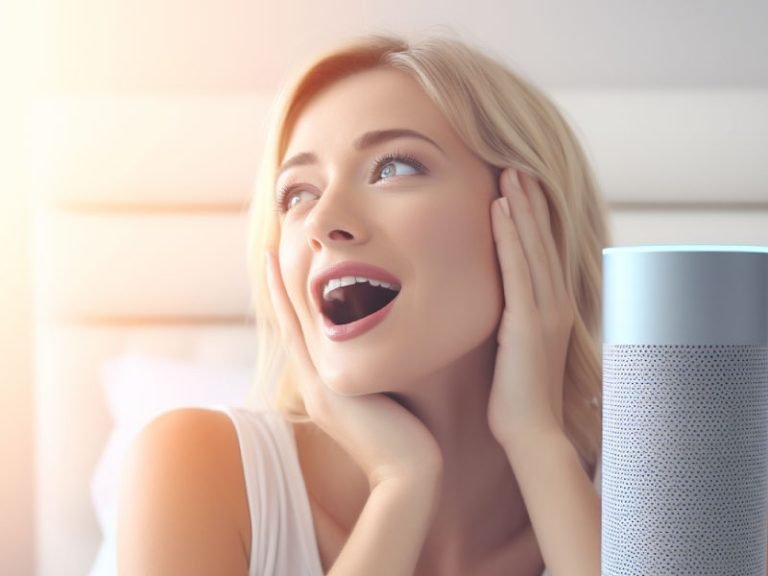 HypeX Digital Marketing Agency Sets New Standard by Introducing Voice Search to Website
In a bold move that demonstrates its commitment to staying at the forefront of the digital marketing landscape, HypeX Digital Marketing Agency has become the first in the country to integrate voice search technology into its website. This innovative step marks a significant milestone in the agency's journey toward providing seamless and intuitive user experiences.
As the digital realm evolves rapidly, HypeX understands the importance of embracing emerging technologies to meet the evolving needs of its clients and audiences. By incorporating voice search functionality into its website, HypeX is once again proving its dedication to staying ahead of the curve and delivering exceptional services.
Voice search has revolutionized the way people interact with technology. It enables users to find information effortlessly by simply speaking their queries aloud. With this groundbreaking addition, visitors to the HypeX website can now experience a faster, more natural, and highly accurate search process. Whether it's exploring the agency's portfolio, learning about its services, or seeking digital marketing insights, users can navigate the website with unparalleled ease.
"We're thrilled to be at the frontier in this space," said Melanie Watawana at HypeX Digital Marketing Agency. "By incorporating voice search, we're not only enhancing user convenience but also setting a precedent for the industry. This improvement aligns perfectly with our mission to provide cutting-edge solutions that help our clients thrive in the ever-evolving digital landscape."
HypeX's decision to implement voice search reflects its deep understanding of the changing preferences and behaviors of modern consumers. With this new feature, the agency is well-positioned to deliver a superior browsing experience that caters to the needs of tech-savvy users.
About HypeX Digital Marketing Agency
HypeX Digital Marketing Agency is a leading name in the digital marketing industry, renowned for its creative strategies, data-driven approaches, and innovative solutions. With a team of seasoned professionals, HypeX is dedicated to helping businesses achieve their digital marketing goals and stay ahead in the competitive online landscape.
As HypeX Digital Marketing Agency continues to push boundaries and reshape the future of digital marketing in Sri Lanka, the integration of voice search technology is a testament to its unwavering commitment to excellence and innovation.