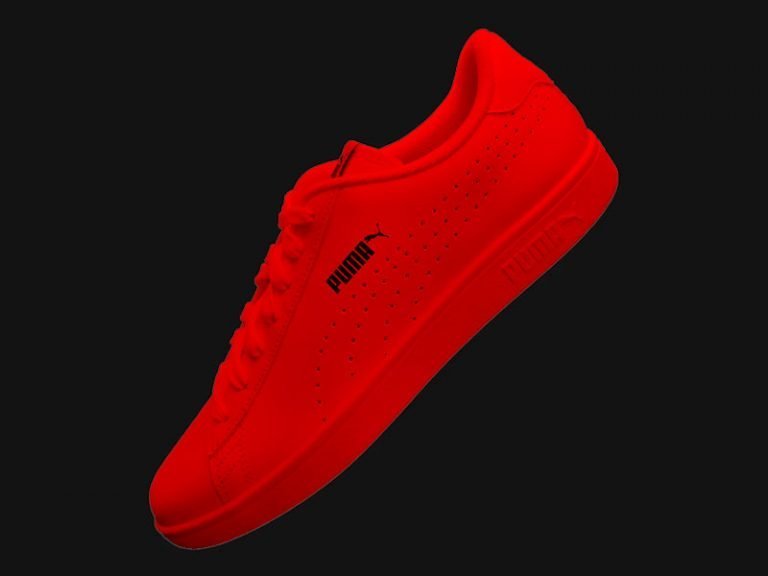 Is PUMA built on shared-values?
To what extend do you think PUMA succeeds in communicating its sustainability efforts at the product level?

H​ow do you evaluate PUMA's sustainability efforts compared to their peers in the industry (e.g. Nike, Addidas)?
According to Reinhard Dischner – General Manager Sport style at PUMA, "PUMA does not use their Sustainability Program as a marketing tool" and as per their website it is obvious that PUMA does not use Sustainability approaches as promotional material to increase their sales and they consider it (Sustainability practices) as a way of doing business which is impressive as a powerful mainstream sports and lifestyle brand.
BJØRN GULDEN, the CEO of PUMA states on their website that, "Sustainability is a key value of PUMA and it is deeply embedded in PUMA Business Operations".
PUMA communicates its sustainability practices via the PUMA website. They have descriptively demonstrated their 10 main targets and the sustainable strategy, "10FOR2025" in there and made Code of Conduct and Code of Ethics available to read.
Further, they have mentioned that up to now, 90% of their products are containing more sustainable materials. As the PUMA website confirms, they meet their stakeholders which include representatives from NGOs, Universities such as Harvard, Private Organizations like WWF and Bluesign to engage in a critical dialogue to achieve their sustainability goals.
Even though PUMA is working towards sustainability, it is essential to communicate their worthy sustainability strategy with non-customers as well. By doing that they would be able to gain much attention and respect from the community as well as raise market share which will eventually speed up achieving their Sustainable goals. Collaborating with Social media influencers to introduce their sustainable practices to different communities and partnering with research organizations and Universities to offer sponsorships for Sustainability based researches would be another option to communicate PUMA's sustainability concerns to the world.
When considering the Sustainability efforts of PUMA with their industry peers such as Nike, Addidas and Reebok, It is obvious that rivals also have stepped their game into integrating Sustainability into their strategy and Nike is emerging as a prominent brand that is actively embedding Sustainability to their processes.
As a Brand that was once criticized for unethical labour practices in their factories, Nike has moved forward to promote sustainability through various programs such as "Move to Zero", which illustrates as zero carbon and zero waste, Reuse a shoe – a shoe recycling program and Climate and Sports study…etc. They claim that most of their products are made of at least 50% of recycled materials including their latest release Nike Air VaporMax Flyknit 2020.
On the other hand, Addidas is actively engaged in promoting sustainability. One of their renowned projects to protect the environment is their partnership with Parley on an Ocean plastic campaign to develop a strategy to reduce marine plastic pollution. These days as the Addidas website confirms they are working with Allbirds to develop a Sport shoe with the minimum carbon footprint.
As a Sport and lifestyle brand, PUMA is differentiating themselves from their rivals, as a brand built on shared-values which has deeply embedded Sustainability to business strategy rather than considering sustainability as another responsibility for the company. It would be much appreciated if PUMA could collaborate with industry peers and come up with collective sustainable strategies in the future.