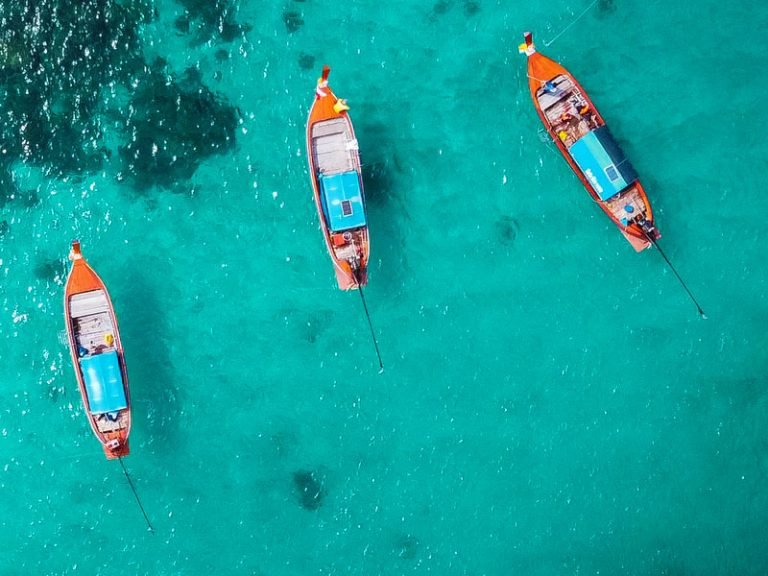 Why Private Sector Is Against The New Tourism Act?
Tourism is one of the main income streams of Sri Lanka since ancient times. Tourism is the fifth foreign exchange earner for the Sri Lankan economy. Not only that but also, the Tourism industry has been contributed more than 11% of the overall employment of Sri Lanka.
However, on that fateful day of the Easter attack in April 2019 followed by the disastrous Covid-19 global pandemic, the tourism sector fell on its knees and trapped in limbo at the moment.
For example, Sri Lanka used to get around 160,000 foreign tourists per month before the Pandemic and Easter attack but during the first quarter of 2021 received only less than 10,000 tourists overall which is a major downfall (94% drop).
Will the revised tourism act make way for corruption?
In order to save the tourism industry from its current drowning status, the Sri Lankan government has decided to bring a new tourism act replacing the existing tourism act which was passed in 2005. By this new act, it is proposed to establish a new Sri Lanka tourism authority merging three other state-owned organizations including Sri Lanka Tourism Development Authority (SLTDA), Sri Lanka Tourism Promotion Bureau (SLTPB) and Sri Lanka Conventions Bureau (SLCB). The government expects to strengthen the State representation of Sri Lankan tourism through the new act and it is noticed that private-sector representation which was there under the 2005 act has been removed under the new bill.
Leaving private sector in the cold
Because of this change, the Tourist Hotels Association of Sri Lanka (THASL) and the Sri Lanka Association of Inbound Tour Operators (SLAITO) with some other associations related to the private sector of Sri Lankan tourism, strongly disagree with the proposed new act. These two organizations are the key players in the Sri Lankan tourism industry and are capable of bringing down the majority of foreign tourists to the island. They say their perspectives were neglected when the new act was proposed.
Has Sri Lanka failed again?
The private sector of the tourism industry claims what they need at the moment is just financial aid and protection from Covid, not a change of tourism act. Further, they have a concern about the future possibility of misusing the tourism development fund which is worth 3.5 billion LKR as the private sector has no say in the decision making process under the proposed new act.
Not only that but also, they are worried about the highly valuable land deposit which Sri Lanka Tourism Development Authority owns at the moment. The private sector doubts these lands located in Kalpitiya, Bentota, Pasikudah and Beruwala at a high risk of being misused as the government is given the monopoly over these assets under the new act.