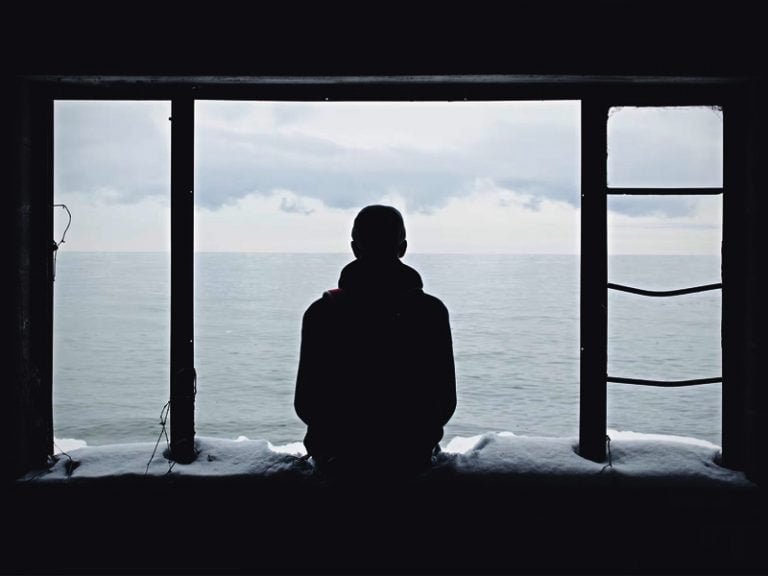 Why do people decide to live alone? Sri Lankan view
Moving out from your parents house is common and accepted in western society. But in Sri Lanka, such moving out is not common and you might have seen many older kids are living with their parents until they get married.
Still they are people who live alone in conventional societies like in Sri Lanka, under below circumstances.
Moving to another city for study purpose or occupation.

Being separated from your partner.

Death of the family member, whom you used to live.
Whatever the reason it is, when you live alone, it teaches you so many things
Managing financials
When you live alone, you are in charge of your finances. You need to pay rent, settle bills, buy groceries and budget all the expenses according to your income.
Managing emotions
You have to sooth your self if you are not in a good mental condition, you have to look after yourself when you are ill, because when you live alone you don't have any other person to assist you at these situations
Giving your parents their space
When a kid is living with their parents, whether the kid is 8 sold or 28 years old, parents consider their child as their own responsibility and dedicate their lives to fulfill kids life in every possible way. When you move out from parents house, it gives your parents a lot of free time to relax and re discover their interests and hobbies and enjoy the life
Enjoying your freedom with a sense of responsibility
When you live alone, there is plenty of freedom where you can live whichever the way you want, dress whatever you want and eat whatever you feel like eating. But there is always a choice what you should do and what you should not , so living alone teaches you to use your own judgment and do the right thing for yourself.
Will talk to you again with the not so good things of living alone!!!